Shredding Systems for Every Industry
BCA Industries designs and manufactures custom industrial shredders in-house for different industries nationwide. Our patented stationary and portable shredding systems are capable of shredding materials such as tires, paper, wood, metal, and much more. Regardless of your industry, BCA has a solution for you and your application. Contact our team today for a free quote or to learn more.
Industries We Serve
Recycling
Waste & Disposal
Tires
Batteries
Automotive
Plastic
Hemp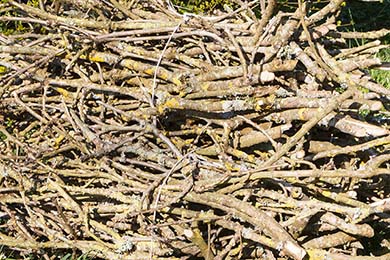 Biomass
Copper
Paper & Cardboard
Data Destruction
Ammunition
BCA's shredders can shred wood, tires, plastics, rubber, electronics, biomass, and all types of metals. Browse our stationary and portable shredding options or contact us today to learn more about what we have to offer. Increase your efficiency and profitability, choose BCA Industries.